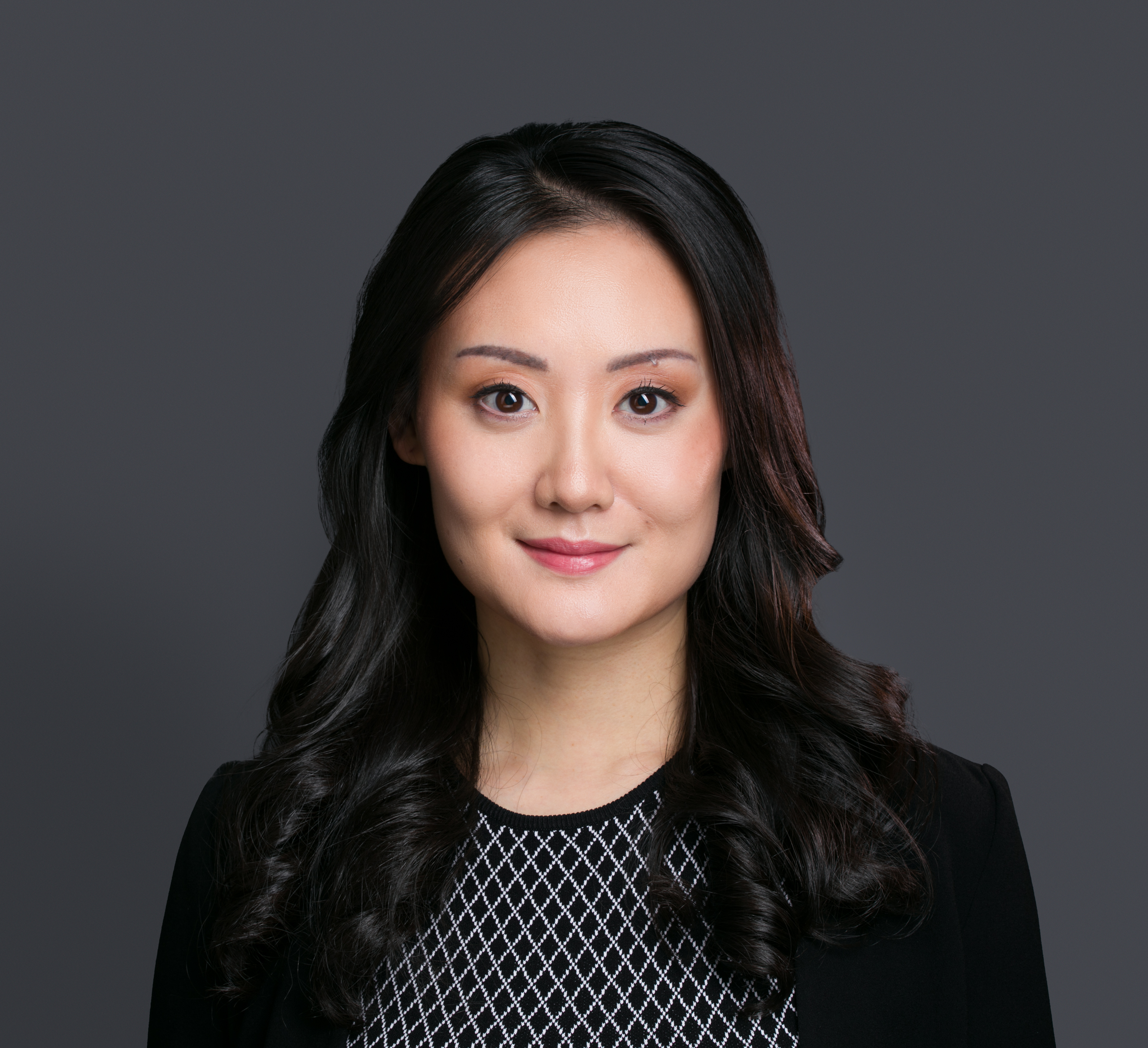 Adeline Lin, CFP, CLU, CHS
Certified Financial Planner
Investment Representative
I have been in the business since 2008 and work exclusively on a personal introduction basis.

As a financial planner, I recognize clients rely on me for advice about some very important decisions; therefore, I strive to do what is right for clients and work with a team of experts whom I can leverage depending on clients' unique needs.

Starting from the introduction meeting, clients discover quickly that I truly listen. From listening, I help clients identify their financial priorities and make sure to explain financial concepts so that clients have the confidence in the decisions they are making.

One of my qualities that clients deeply value is dependability. You can count on me to always do what I say I will do and to always be there during various life changes, when you need me the most.
Contact Adeline
Let's talk about how I can help you!
Recent Posts
November 2023 market update
Dec 07, 2023 - Canada Life Investment Management Ltd.
For the month ended November 30, 2023. Read our monthly update to find out what's been moving markets...
Read more